Similar and different – an occasional reflection
As huge economies with large and diverse populations, occupying about the same land area at about the same range of latitudes, China and the US have many similarities.  Similarities extend to many elements of culture and institutions, good and bad.  The similarities are often surprising; the differences confuse us, but may be a source of new perspectives. 
Domestic and foreign affairs in 2018 – Xi, CCP, DJT, GOP – Part 2 of 5
Stability - You need more than smoke and mirrors, bluster and threats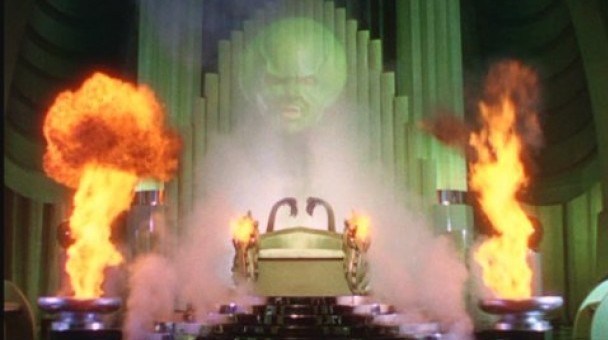 Source: https://filmscoreclicktrack.com/the-men-behind-the-curtain/

Xi and Trump both want harmony and stability as they define it - obedience to their wishes.  The stability they seek is personal, and this desire has created havoc in the government.